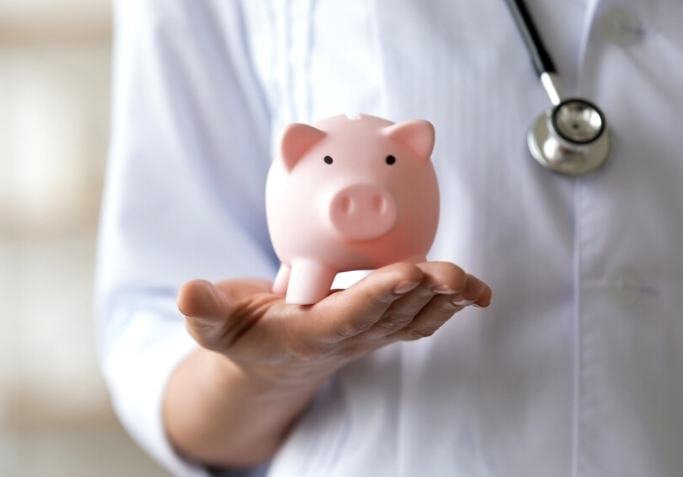 Chronic Diseases: The Growing Concern for Health Funds and Their Members
Published on February 27, 2023
Chronic Diseases and the Burden on Health Funds
Chronic diseases are a growing concern for health funds and their members. According to the Australian Institute of Health and Welfare, in 2017/18, one in two Australians had at least one chronic condition, and one in five had at least two chronic conditions. This is a cause for concern for health funds who are seeking ways to reduce claims, premiums and hospitalisations for their members.
The Total Wellbeing Lifestyle Plan (TWLP)
The Total Wellbeing Lifestyle Plan (TWLP) - the world leading chronic disease management program offered by Digital Wellness. The TWLP is designed to help health fund members achieve better health outcomes and reduce the burden of chronic diseases on the health care system.
TWLP Report Infographic: Study Participants
The TWLP Report Infographic showcases the results of the program and its impact on the health and wellbeing of its participants. The sample size for the study was 546 participants, with 367 of them being classified as completers. The majority of participants (75%) were female, and over half were aged between 51-70 years (average age 54 years). 35% were classified as Class 1 obese, 24% as Class 2 and 16% as Class 3 obese. 90% of the participants were highly motivated, scoring 5 or more out of 7.
Excellent Program Engagement
The program engagement was excellent, with participants attending an average of 8 total wellbeing health coaching sessions over the 24-week program. Participants also entered their weight an average of 21 times over the 24-week period.
Impressive Results: Weight Loss and Clinical Health Markers
The results of the program were impressive, with 62% of participants who completed the program achieving 5% or more weight loss. The average weight loss was 6.9kg, equivalent to 7.1% of starting body weight. Those who were Class 2 obese lost 7.4kg, while those classified as Class 3 obese lost 8.3kg. Among participants who were classified as Class 1 obese at the start of the program, 48% were no longer classified as obese at the end of the program.

In addition to weight loss, there were also improvements in clinical health markers. Participants saw a reduction in blood glucose levels by an average of 0.8mmol/L, equivalent to a 13% reduction from baseline. Triglycerides levels were reduced by an average of 0.5mmol/L, equating to a 27% reduction from baseline levels.
Positive Participant Feedback
The program was also well received by participants, with 76% reporting that it was very useful and 70% being very satisfied with the program. 74% of participants felt confident or very confident that they would be able to maintain their journey on their own.
Conclusion: TWLP's Effectiveness in Reducing the Burden of Chronic Diseases
In conclusion, the Total Wellbeing Lifestyle Plan is a highly effective program for reducing the burden of chronic diseases on health funds and their members. The program has demonstrated impressive results in weight loss, clinical health markers, and participant satisfaction.
Proudly partnering  with leading Australian health funds to offer their members the benefits of the CSIRO Total Wellbeing Diet
Offer your members the best scientific-based health programs
At Digital Wellness we have a range of health programs for every level of health cover. Whether it's an extra's benefit or hospital cover, we have the solution to provide your members. Providing world-class patient management, reducing complex claims costs and supporting your members through every step of their path to better health.
Contact us today to partner with us in empowering the wellness revolution.