Empowering the wellness revolution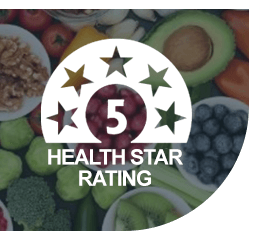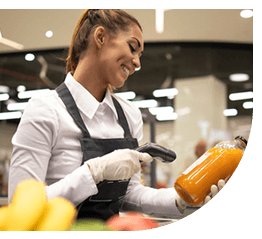 80,000+ barcode matches for Australian foods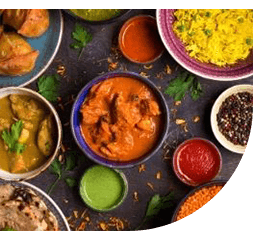 200,000 global food databases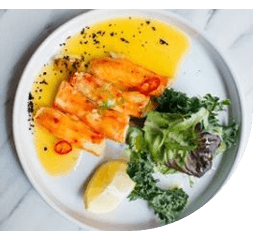 Common branded and restaurant foods
Dietitian verified nutrition data
Our dedicated team of Accredited Practicing Dietitians and qualified Nutritionists maintain the iFed database ensuring the highest quality nutritional information. They follow strict quality procedures and do not use crowd-sourced data to ensure complete integrity.
Our capabilities
Digital Wellness licenses iFed to select third parties such as government departments and corporations.
Our team can help with:
Dietitian-verified nutritional data for 35,000 Australian foods
Easy access to a RESTful API
Custom requirements and implementation support from a world-leading team of developers and dietitians
Flexible license arrangements depending on geography and your data needs.