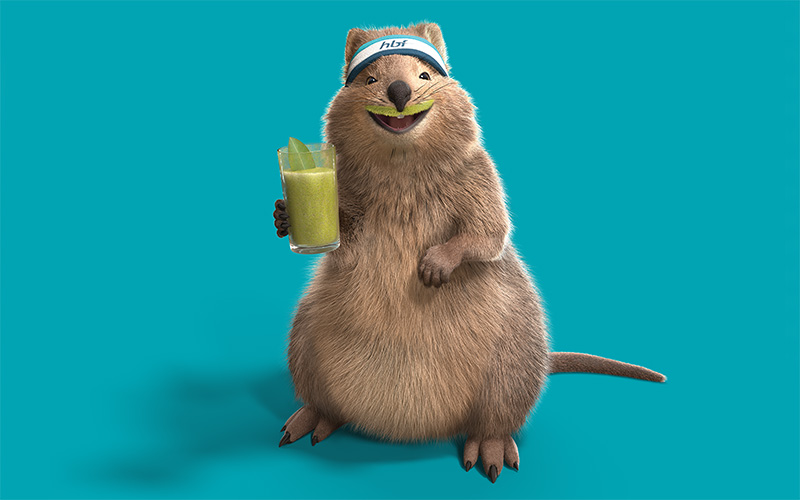 Revolutionizing Health and Wellness: HBF Health and Digital Wellness Partner to Bring CSIRO Total Wellbeing Diet Premium Program to Australians
Published on January 22, 2023
Digital Wellness is proud to announce our partnership with HBF Health, one of Australia's leading health insurance providers. Together, we are helping to improve the lives of countless Australians through our CSIRO Total Wellbeing Diet Premium Program.
HBF Health's New Brand Platform
HBF Health has recently launched their new brand platform, which encourages members to get the most out of their life by making the most of their health cover.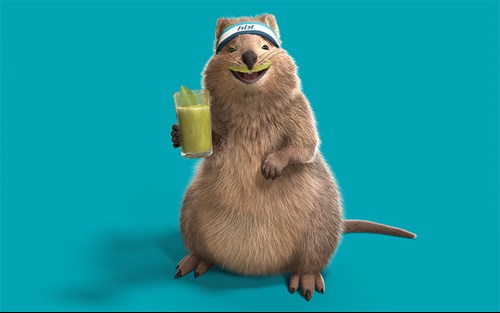 CSIRO Total Wellbeing Diet Premium Program
As part of this initiative, HBF is promoting the CSIRO Total Wellbeing Diet Premium Program as a way for members to work towards a healthier, happier version of themselves. The CSIRO Total Wellbeing Diet Premium Program is an innovative digital solution that helps users achieve their health and wellness goals by providing personalised meal plans, expert support, and healthy lifestyle advice.
HBF Health's Healthy Living and Health Support Programs
HBF is dedicated to helping their members stay healthy, get healthy, manage chronic conditions, or save on common health costs. Their Healthy Living Programs provide access to preventative health benefits, such as weight management and educational memberships, while the Health Support Programs are tailored for chronic health conditions and include at-home care, specialised telehealth, and group education.
Join the Digital Wellness Revolution
Join the digital wellness revolution with us and offer your members the best in health and wellness solutions. Contact us today to learn more about our range of digital health program solutions to help your members live healthier lives, reduce complex claims, and help you make a real difference in your members' health. And if you're already an HBF member, click here to get all the details on how you can access the program yourself!
Proudly partnering  with leading Australian health funds to offer their members the benefits of the CSIRO Total Wellbeing Diet
Offer your members the best scientific-based health programs
At Digital Wellness we have a range of health programs for every level of health cover. Whether it's an extra's benefit or hospital cover, we have the solution to provide your members. Providing world-class patient management, reducing complex claims costs and supporting your members through every step of their path to better health.
Contact us today to partner with us in empowering the wellness revolution.