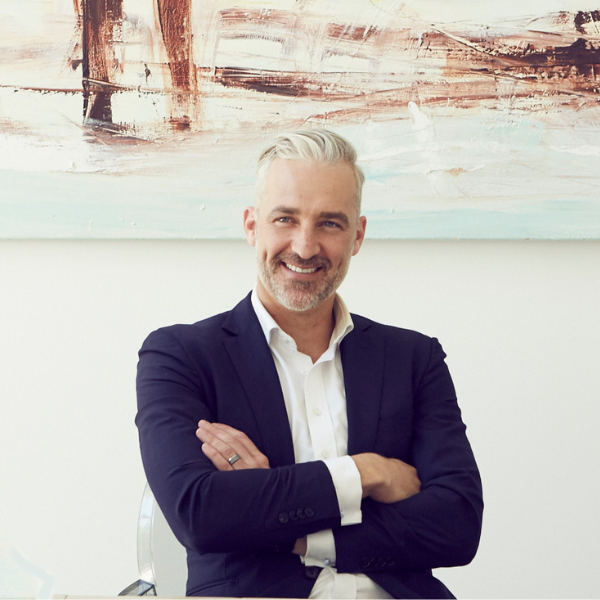 Welcome to Our Team: Dr. Andrew Rochford, the Multi-Talented Medical Director Transforming Health and Wellness for Australians
Published on February 13, 2023
Introducing Our New Medical Director: Dr. Andrew Rochford
We are excited to announce the arrival of Dr. Andrew Rochford to our team as our new Medical Director. With his diverse background in medicine, communication, and entrepreneurship, we believe that he will bring a unique and innovative approach to helping overweight and obese Australians achieve their health goals.
Dr. Rochford's Notable Medical Background
Dr. Rochford is an accomplished medical professional, with a strong track record in both emergency medicine and medical executive roles. He has worked in a number of prestigious medical institutions and has published his research in prestigious journals.
Communication Skills and Entrepreneurial Spirit
Furthermore, his communication skills have been put to good use through his media appearances on television and radio, where he has co-hosted popular programs and served as a resident medical expert. In addition to his medical background, Andrew is also a successful entrepreneur.
A Family Man with a Passion for Health and Wellness
Andrew is not just a medical professional, but also a father and family man with a passion for health and wellness. He is a national spokesperson for the Australian Digital Health Agency and an ambassador for Drinkwise. He has even published a book, "The Reality Check-Up," which combines his scientific knowledge with practical advice to create a straightforward health guide for modern men.
Dr. Rochford's Mission to Improve Healthcare
In conclusion, we are thrilled to have Dr. Andrew Rochford join our team as Medical Director. With his unique background and passion for improving healthcare, we believe that he will be a valuable asset in our mission to provide all Australians with the resources they need to achieve their health goals.
Proudly partnering  with leading Australian health funds to offer their members the benefits of the CSIRO Total Wellbeing Diet
Offer your members the best scientific-based health programs
At Digital Wellness we have a range of health programs for every level of health cover. Whether it's an extra's benefit or hospital cover, we have the solution to provide your members. Providing world-class patient management, reducing complex claims costs and supporting your members through every step of their path to better health.
Contact us today to partner with us in empowering the wellness revolution.