Core platform philosophy
Our platforms are built on the following foundation:
Scientifically designed for maximum weight loss. We believe in credible health that provides proven results.
Weight management tracking. Our sophisticated online tool gives people accurate nutritional data to keep them on track and stay motivated.
Meal plans packed with delicious recipes and exercise plans that can be followed at home.
Engaging content to keep consumers motivated throughout their weight loss journey.
Interactive guides to help them reach their weight loss milestones.
Positive Psychology tools to help boost consumer wellbeing.
In one of the world's largest weight loss studies, CSIRO scientists analysed the behaviour of almost 60,000 Australians who have followed the CSIRO Total Wellbeing Diet system over the past 5 years, and the results are clear: the more the members use the online diet system, the more weight they lose!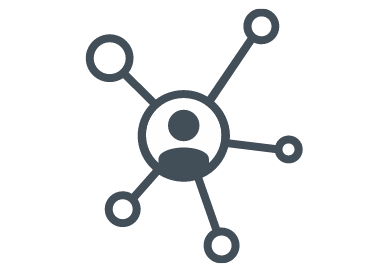 Real weight loss results
Members who completed the 12 Week Program of the CSIRO Total Wellbeing Diet lost 3 times more weight than those who started but didn't complete. Average weight loss on the 12 Week Program is 5.3% of body weight.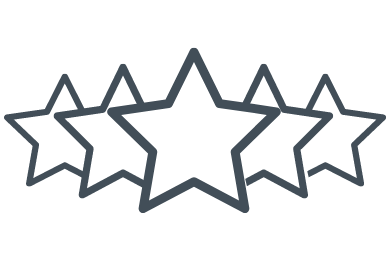 4.8 HCP Star Rating
CSIRO Total Wellbeing Diet is rated as the no 1 diet with TrustPilot and Product Review and have received over 1,500 five-star reviews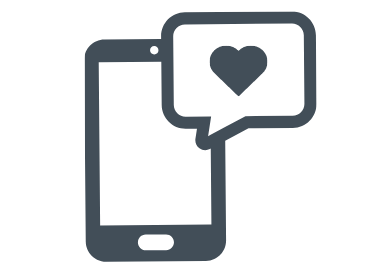 95% program satisfaction
Members rated their online support sessions based on their expectations, length and content received throughout the duration of the sessions. Our Total Wellbeing Health Coaches received an outstanding overall 4.8 Star rating.

"Joining the program probably saved my life - it certainly gave me my life back. I no longer live to eat, I eat to live."
Terry lost over 50% of his body weight
Key weight loss results (average body weight)
5.3%
for members who stay on CSIRO Total Wellbeing Diet for 12 Weeks
6.9%
for members who earn a refund and use CSIRO Total Wellbeing Diet the most
21%
lost by the most successful CSIRO Total Wellbeing Diet members
5.3%
for members who stay on CSIRO Total Wellbeing Diet for 12 Weeks
6.9%
for members who earn a refund and use CSIRO Total Wellbeing Diet the most
21%
lost by the most successful CSIRO Total Wellbeing Diet members